Oil & gas products for agriculture, aviation, commercial, and everyday people. Serving Arkansas, Mississippi, Louisana and surrounding regions.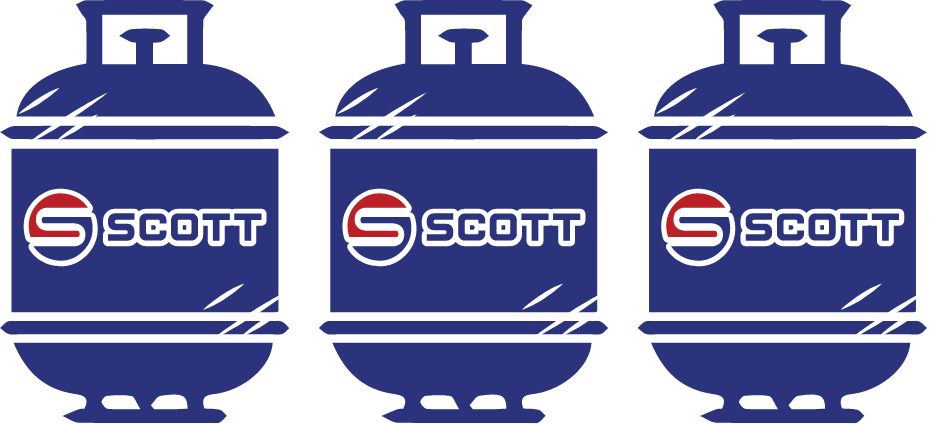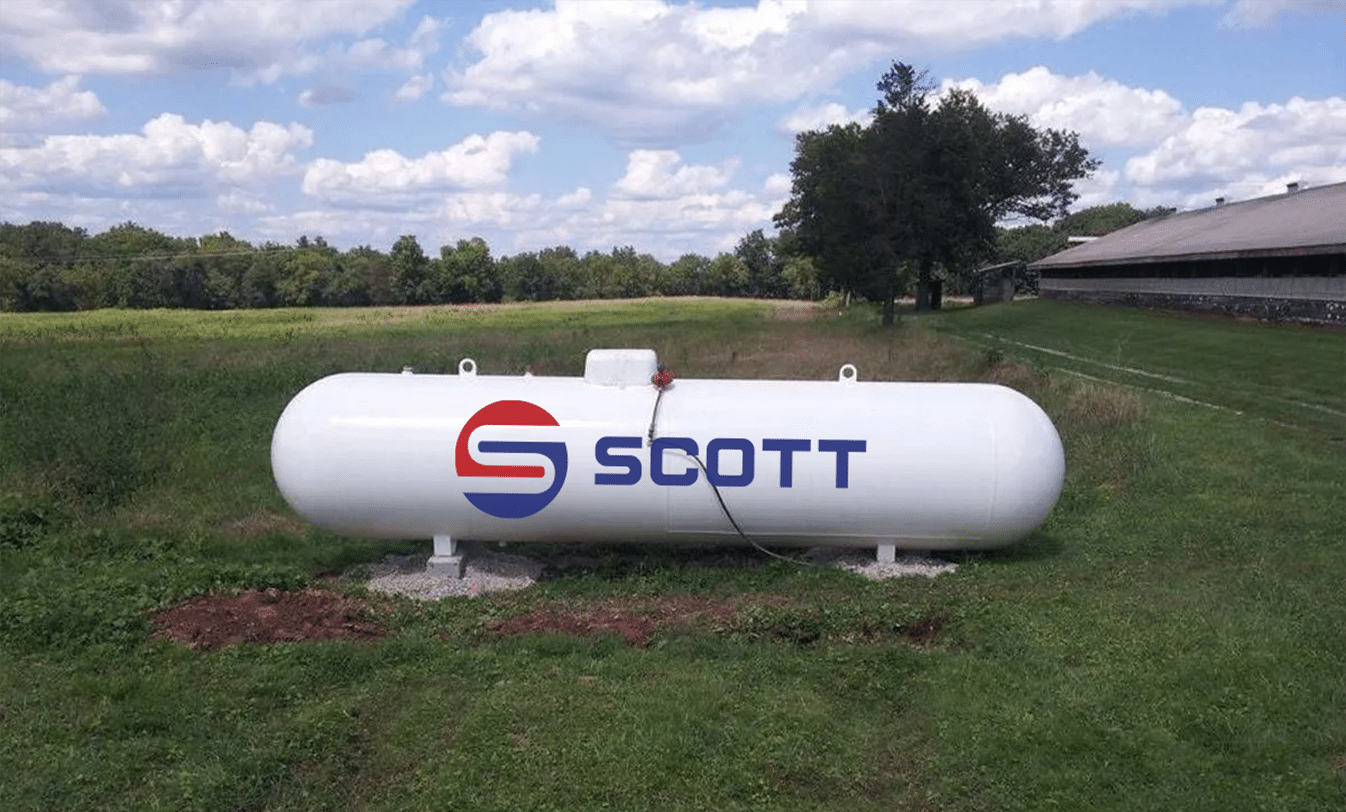 Our team of experts are ready to provide and service all of your propane needs, no matter the size of the operation. Operated since 1935, we have the knowledge and expertise to fuel your commercial or residential property effectively.
Minimize crop loss and improve energy efficiency with our innovative agricultural propane irrigation engine and propane grain drying services. Propane-fueled grain dryers have more longevity with less maintenance needed.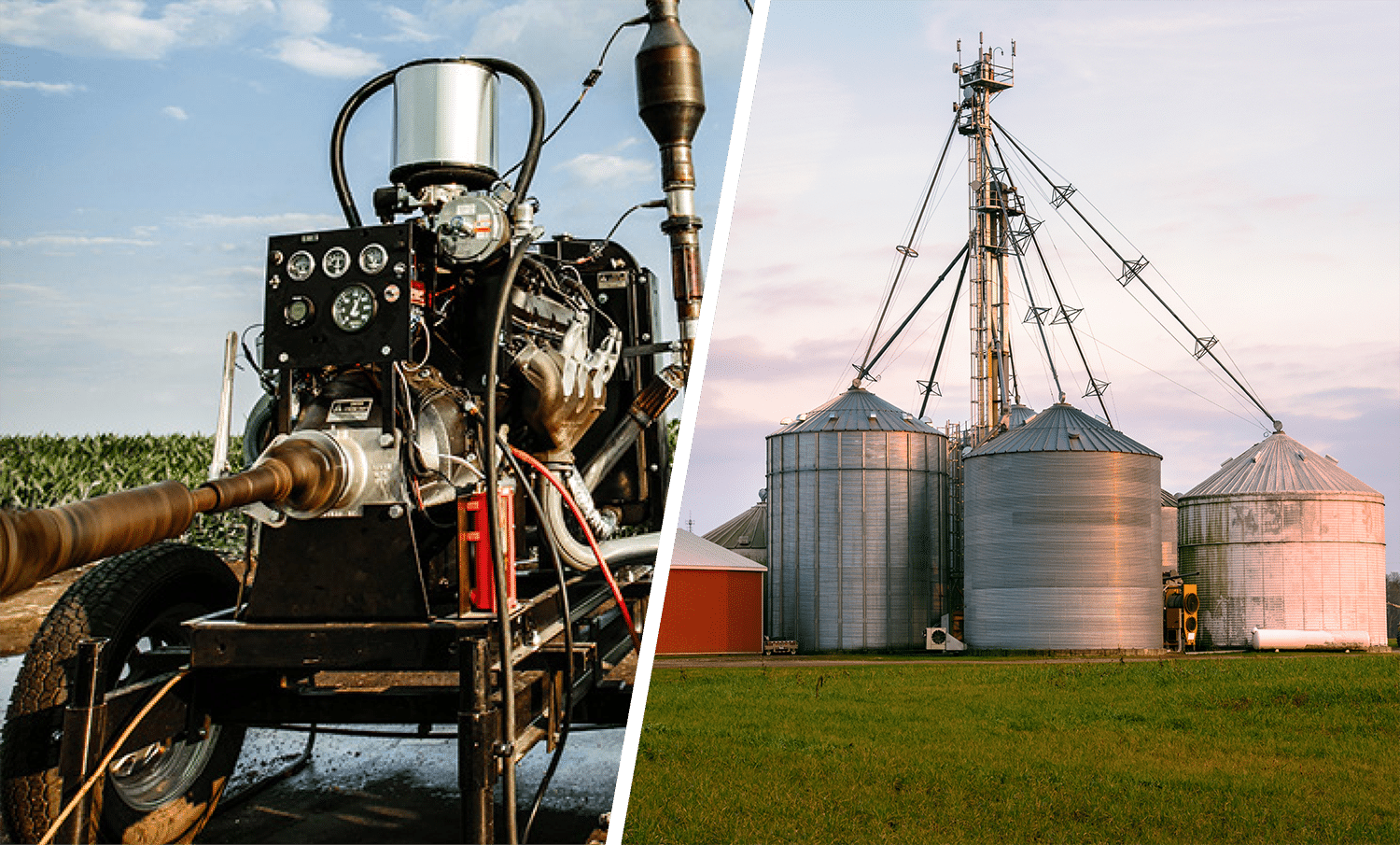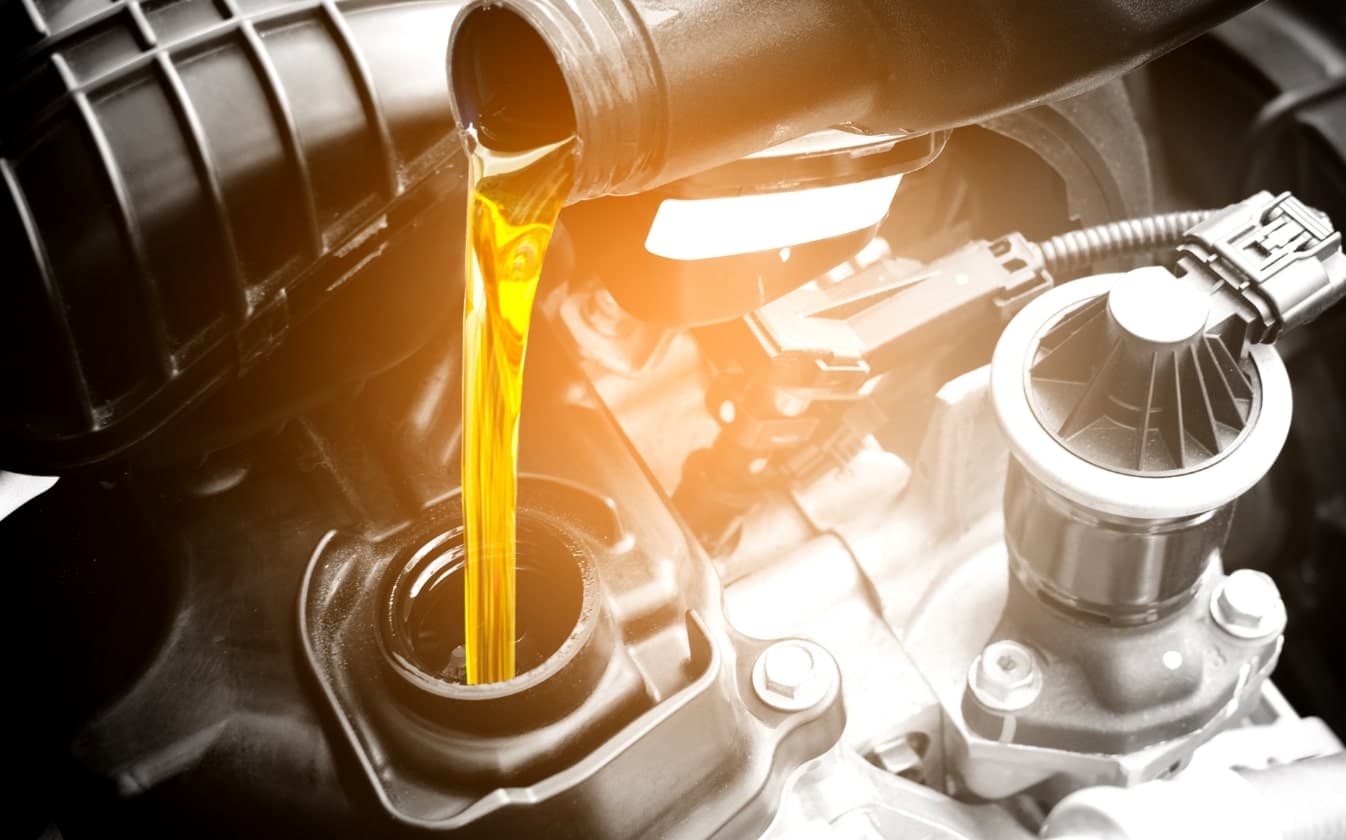 Ensure your equipment is running at maximum efficiency with our high-grade oils and lubricants. Increase reliability for your application by partnering with a supplier you can trust.
Run your aircraft on refined, clean fuel that meets stringent requirements from the American Society for Testing and Materials (ASTM). Our high-quality aviation fuel products will exceed your expectations, as will our superior customer service.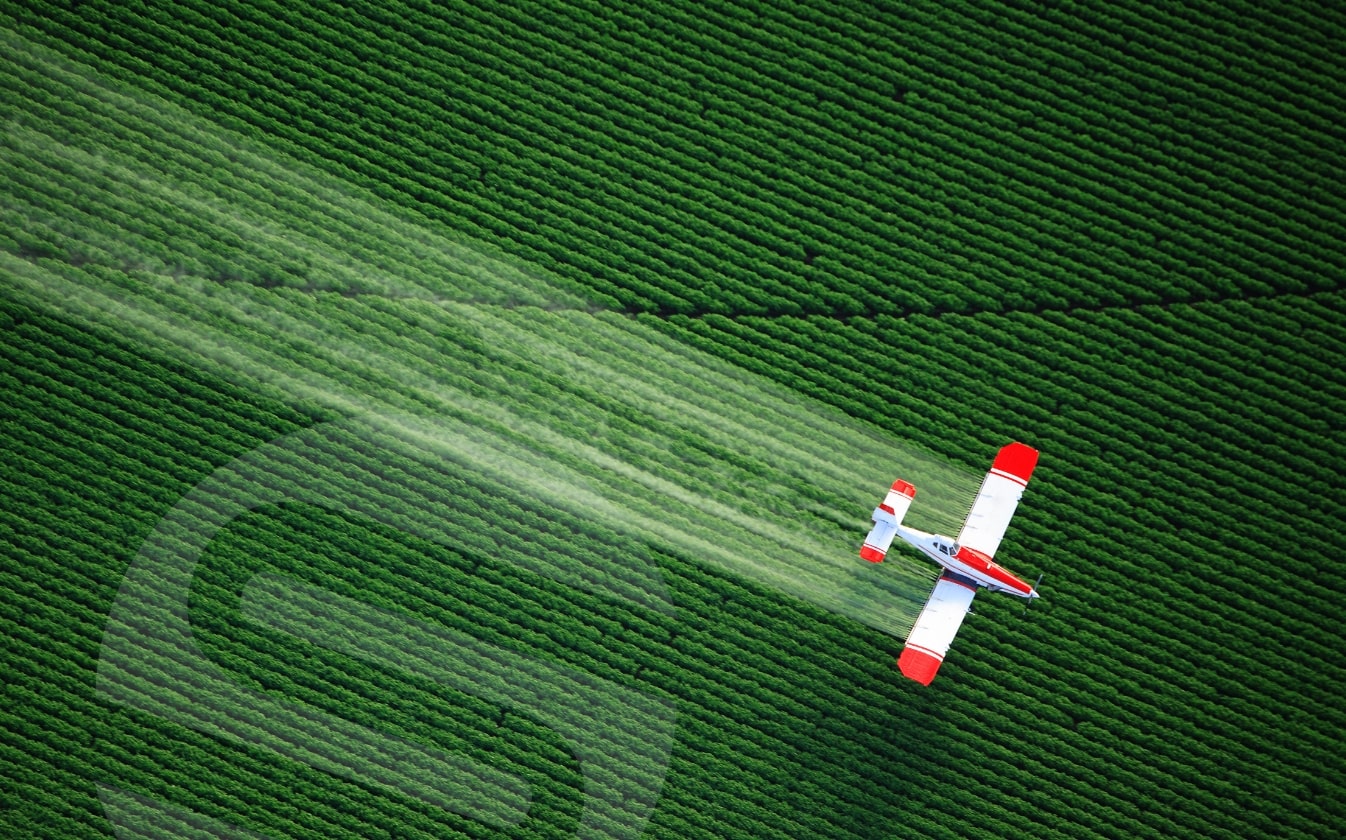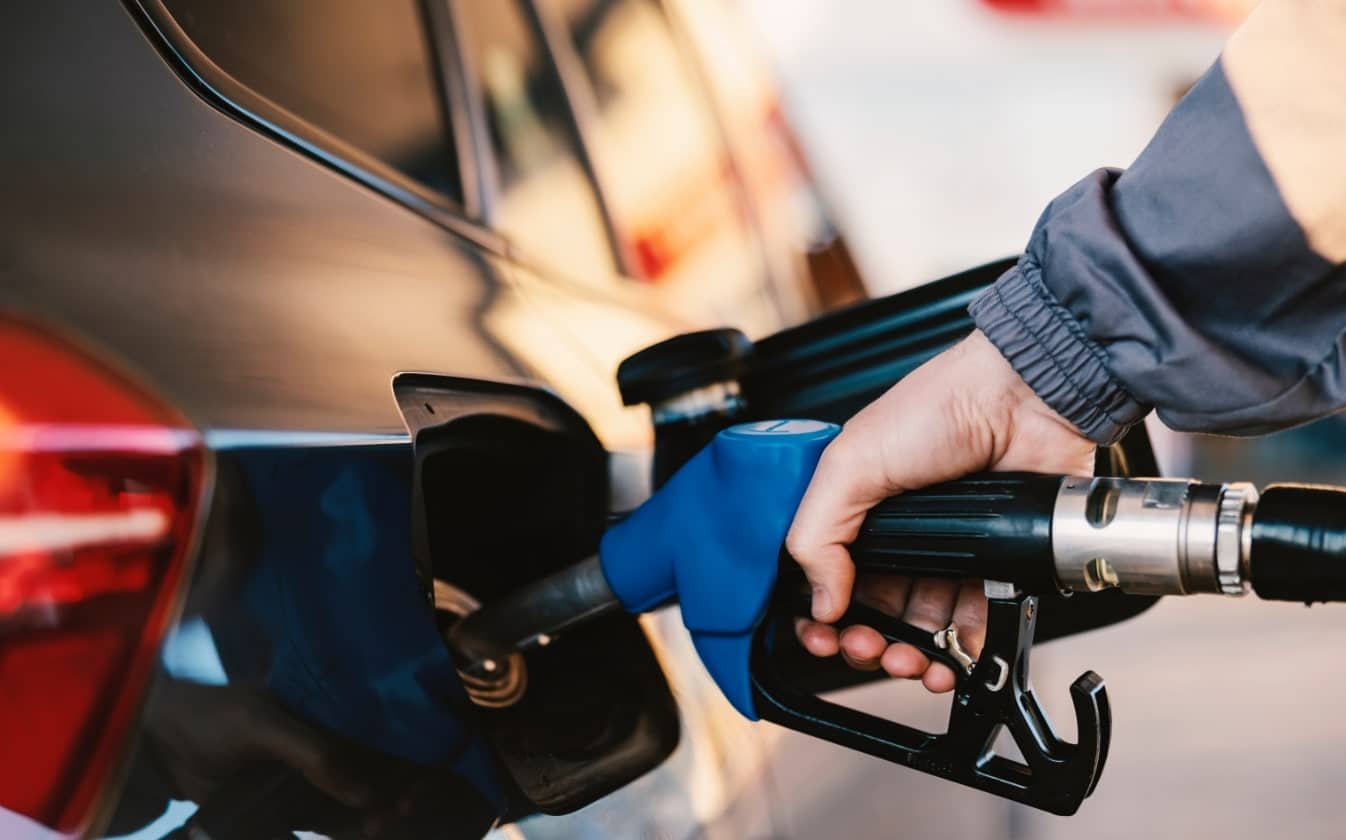 DIESEL, GASOLINE, & KEROSENE
As one of the area's most trusted suppliers, we are here to fuel your operations with a multitude of different fueling options. You can count on us to deliver competitive prices, on-time delivery, and friendly service.
Benefiting from almost 80 years of experience in the industry, we are here to meet the world's growing energy demands with biodiesel. Our biodiesel blends offer a lower carbon solution while still supporting efficiency. Scott's Biodiesel supports our agricultural customers by using commodities like soybean oil and corn oil in its production process.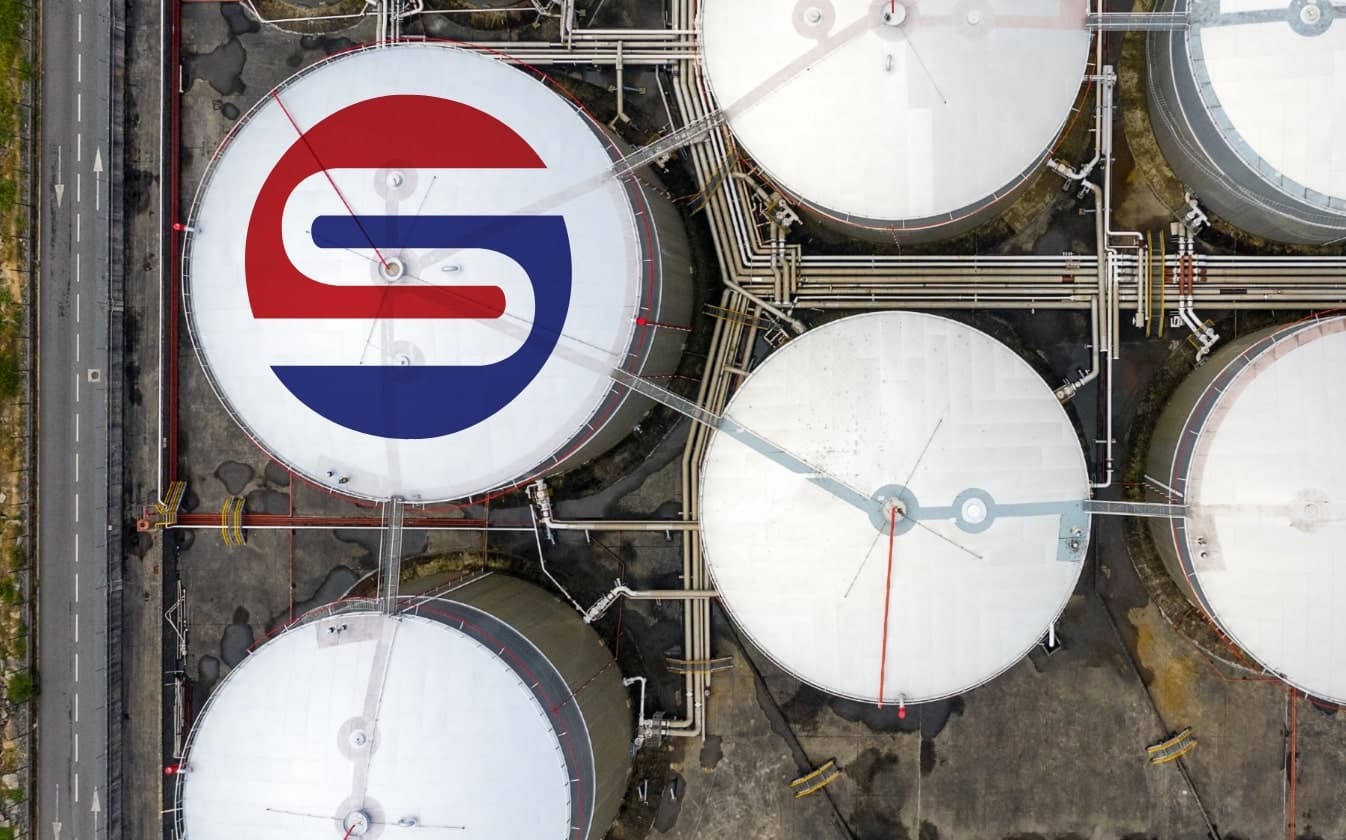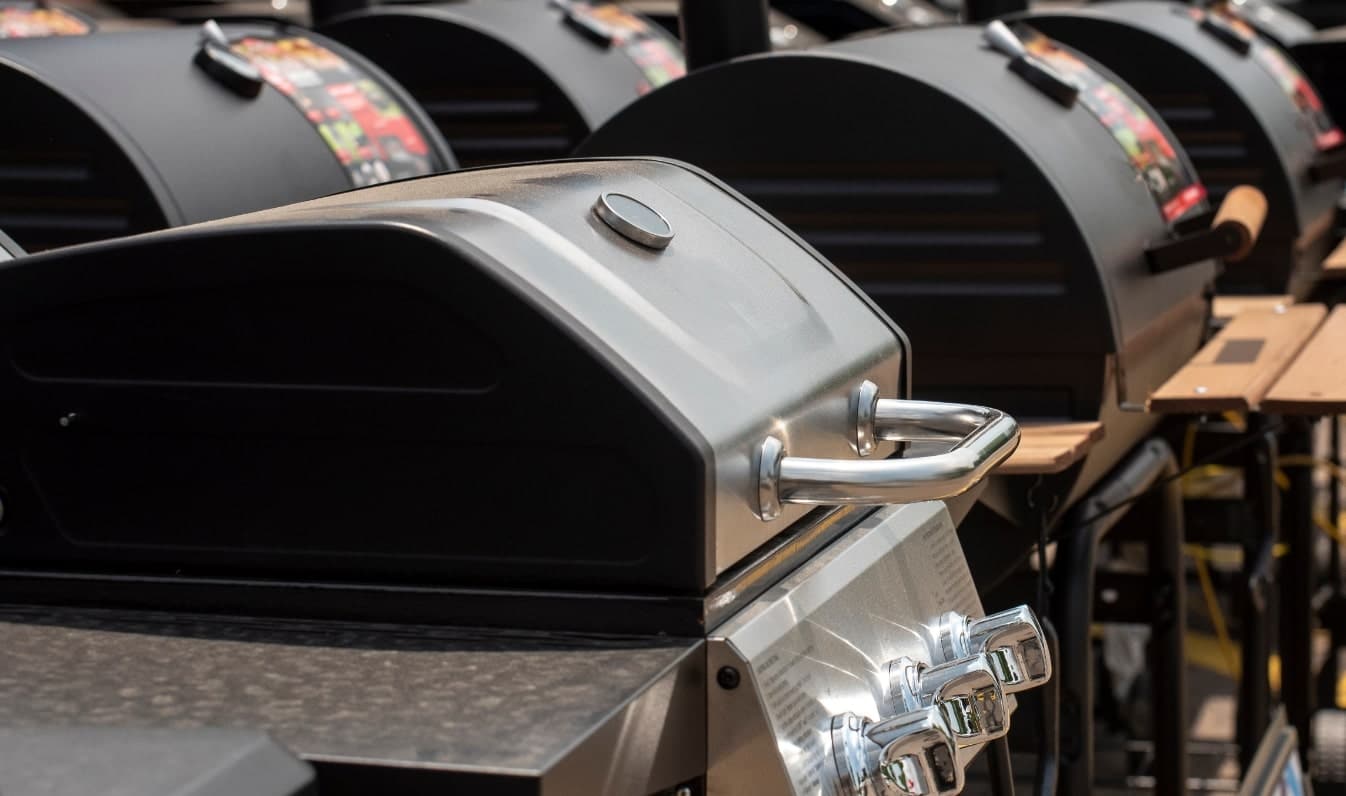 INDOOR & OUTDOOR APPLIANCES
Take comfort knowing that fueling your indoor and outdoor appliances will be easier and more efficient than ever. Our local team of professionals are ready to serve you.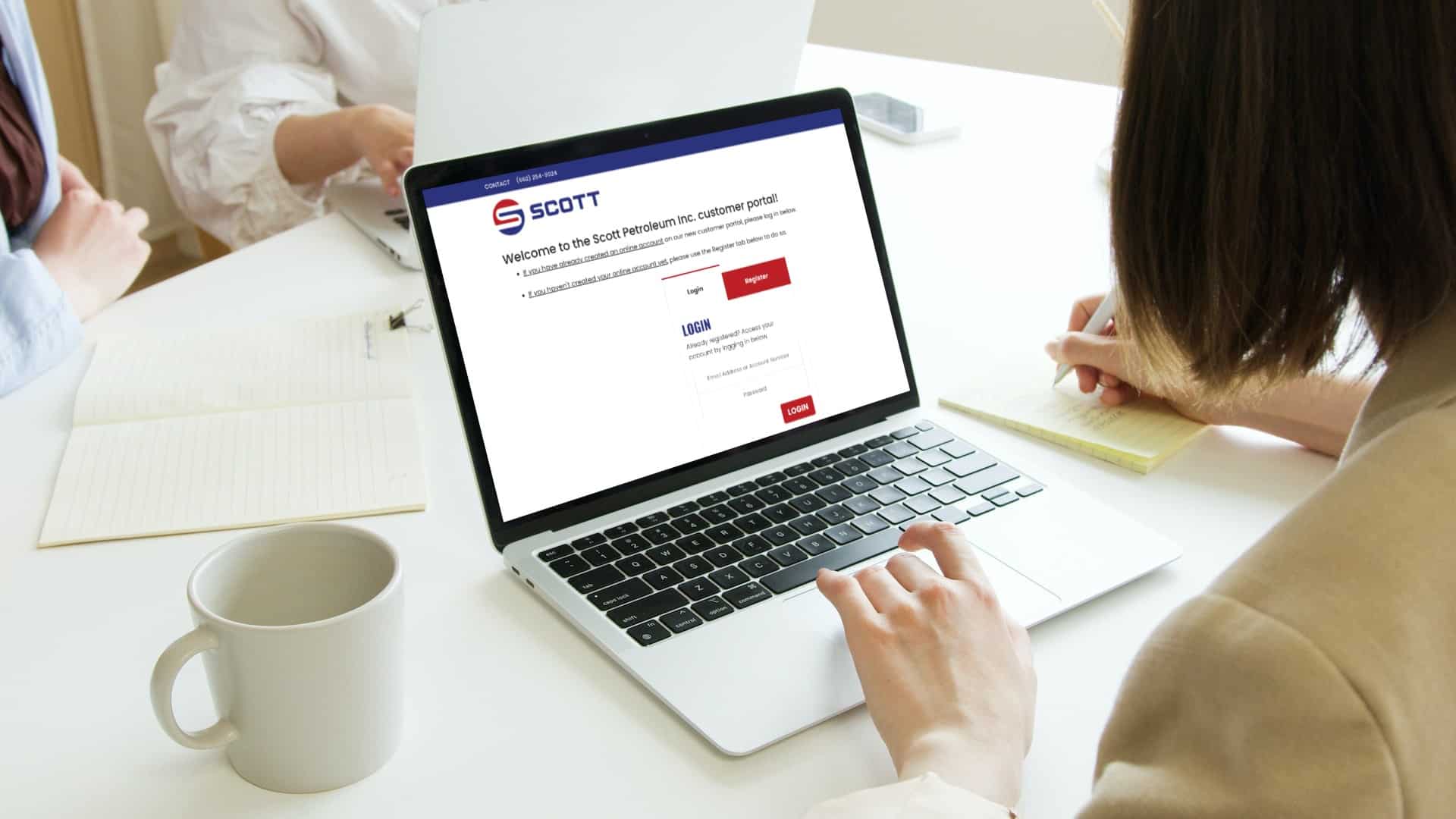 Gain access to your account information, request orders, and make payments online.