BOOSTING EFFICIENCY AND PERFORMANCE
In a world where environmental responsibility meets peak performance, biodiesel has emerged as a trailblazing solution. Scott Petroleum has been producing biodiesel fuel for almost two decades and produces approximately 13 million gallons of biodiesel fuel a year. Our biodiesel exceeds the latest ASTM-D6751-23 specifications which allows higher blends of biodiesel to be used while meeting carbon reduction goals. Discover how biodiesel, made right here in the USA, not only reduces emissions but also enhances engine performance, all while supporting local economies.

ENGINE-FRIENDLY FORMULA
Biodiesel fuel has superior lubricity that extends the life of your engine and reduces maintenance costs. With a higher cetane rating, biodiesel fuel helps eliminate injector and fuel system deposits, which can extend maintenance intervals.

LOWER DEF USAGE
Biodiesel cleans up the exhaust from older engines and even helps new ones with emission control systems, which ultimately could lead to lower DEF usage.

COMMITMENT TO AGRICULTURE
Scott Petroleum Biodiesel is produced using soybean and corn oil, which increases the demand for those crops. The increased demand can cause an increase in corn and bean prices. *US Soybean oil prices rose more than 50% in 2021 and continued to climb in 2022

EASY TO USE
When switching to biodiesel, there are no vehicle modifications or special fueling equipment needed. We do recommend initially changing your fuel filter and ensuring you are running your diesel engine regularly.

BENEFICIAL FOR OUR ENVIRONMENT
Biodiesel significantly reduces carbon emissions creating a cleaner footprint for our environment. It has the ability to reduce greenhouse gas emissions by at least 50% compared to regular diesel. Every gallon of biodiesel replaces a gallon of imported crude oil, decreasing our reliance on foreign oil sources.
THINGS TO KNOW ABOUT BIODIESEL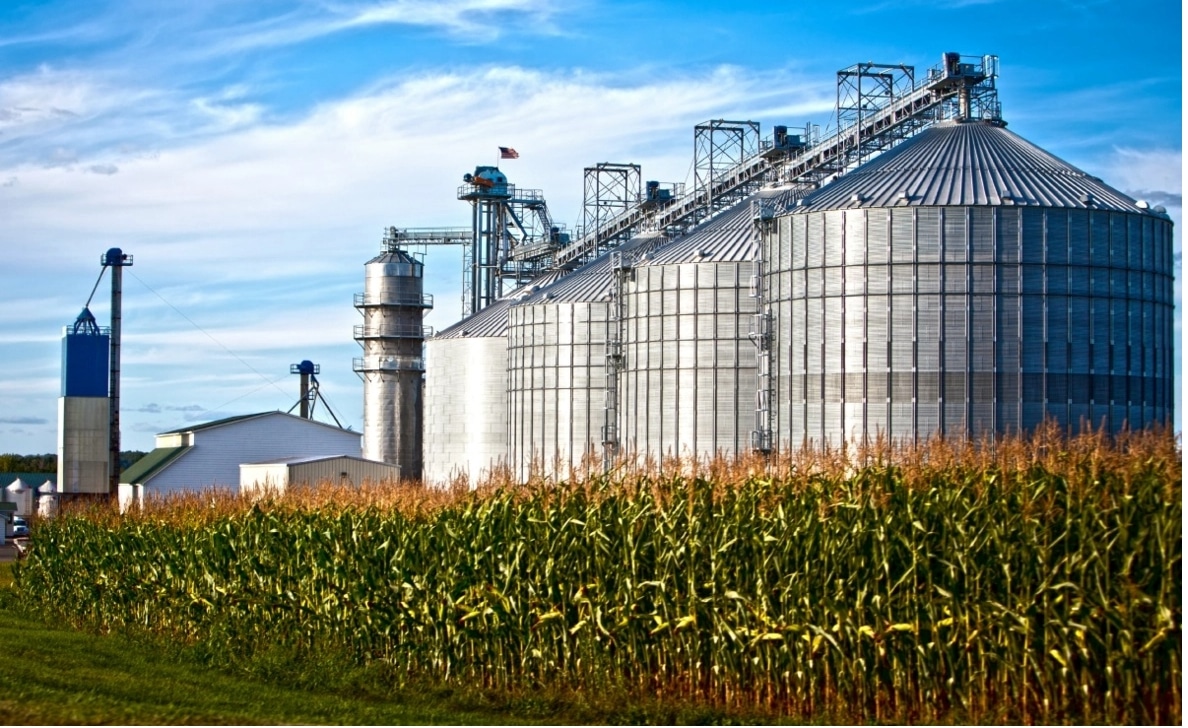 CLEANING EFFECTS
Biodiesel contains properties that are like a cleaning agent for tanks in your equipment. When you use biodiesel in your tanks, it works like a gentle scrubber. It helps get rid of any gunk or dirt that might have built up over time.
This often feeds the misperception that biodiesel causes clogs in the equipment. Some people think the actual biodiesel causes a clog, when in actuality, the biodiesel is cleaning the dirt in the tank which then builds up at the opening.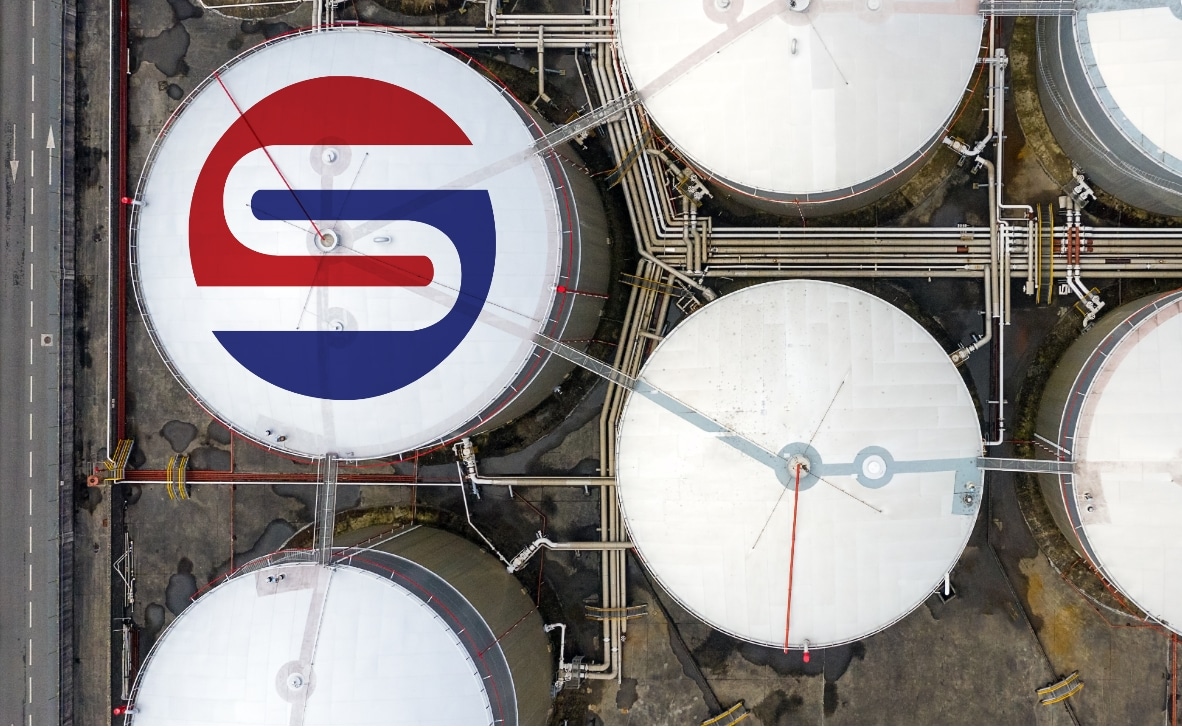 IT'S POSSIBLE YOU'RE ALREADY USING IT
In 2006, the Environmental Protection Agency started putting more regulations into place to limit the amount of sulfur contained in diesel fuel. Removing sulfur also removes the lubricating properties of diesel. Biodiesel serves as a replacement to dramatically improved lubricity. When diesel fuel contains 5% or less biodiesel, there is no requirement for public notification about its biodiesel content.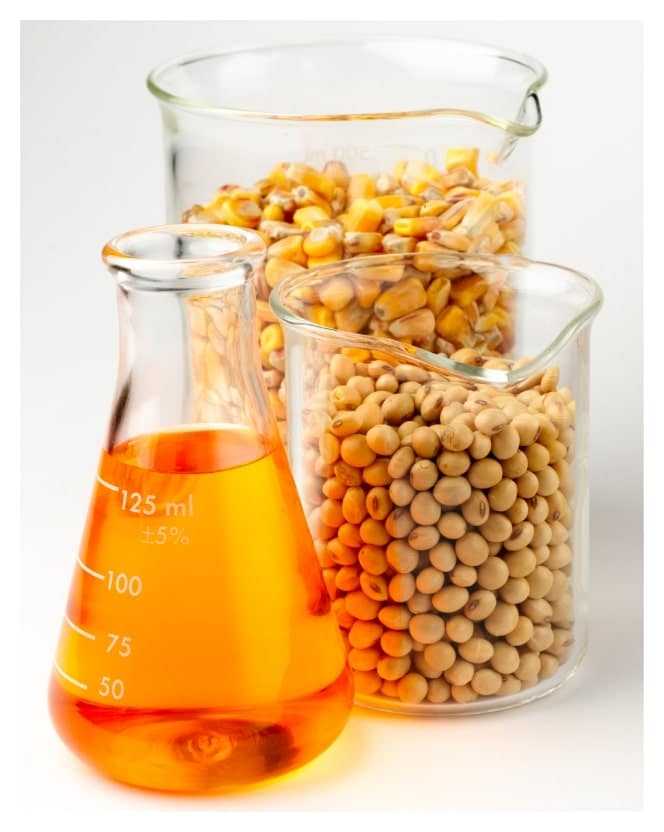 In 2021-2022, an estimated 40% of soybean oil produced in the United Station was allocated to the production of biofuels.
According to the United Soybean Board, the biodiesel industry supported over 60,000 jobs and contributed nearly $12 billion to the United States economy.